This is a rating not just based on money, high fashion, or favoritism. This is based on influence and impact in the MODELING industry, not just contour.
These girls who can arguably be in the top 10 but didn't put them:
LAUREN HUTTON: She deff was great with the vogue covers and all but she didn't quite as memorable as these girls.
CHERYL TIEGS: She's a one trick pony...sports illustrated is not versatile enough.
JANICE DICKENSON: Again not big enough.
DARIA, GEMMA, NATALIA, NATASHA, LILYA etc.: None of these girls are supermodels by definition or influence.
VS MODELS: nope
Anything else just comment below =)
10. Twiggy
9. Christy Turlington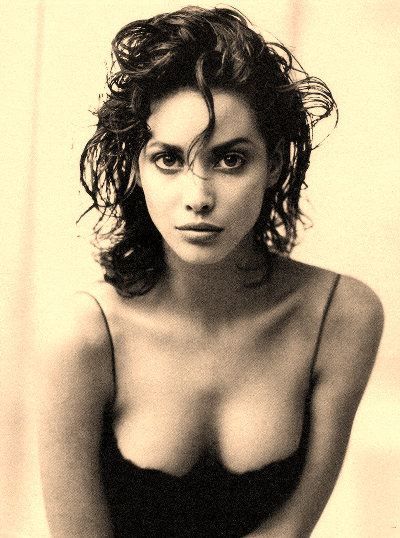 8. Christie Brinkley
7. Gisele Bundchen
6. Claudia Schiffer
5. Linda Evangalista
4. Naomi Campbell
3. Elle Macpherson
2. Kate Moss
1. Cindy Crawford